Globexs merchandising. Gift items with the Globexs logo printed.
100% cotton comfortable T-shirt with Globexs logo

Learn More

Globexs football shirt season 2013-2014, white with blue finishing. Globexs logo and Belgian flag. This product cannot be purchased online. Send an email to info@globexs.com to order this product.

Learn More
KEEP ON SEARCHING!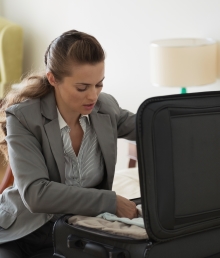 Shop Now
DID NOT FIND IT?
If you don't find what you are searching for let us know. We will find it, make a personalized quotation and include it in your shipment. Please contact us via our contact form
Thanks,
the Globexs team