About us
Our company
Globexs (GLOBAL EXPATRIATE SERVICES SL), with headoffice in Valencia, Spain, is a service company for expats.
We offer services to expats in Spain and Belgium: furnished rental apartments, property finding, legal assistance, relocation services and a specialized webshop.
In our webshop we sell indispensable items for every expat. Everything that you forgot or was too heavy to bring. For example: bedlinens and bathlinens. Most expat rental apartments provide a set of bed- and bathlinen, but it is always nicer to be the first user. Who does not like to be the first person that sleeps on a pillow or under a duvet? Other examples are hairdryers, umbrellas, etc. The typical things that are so easy to forget, or simply do not fit in the suitcase.
Our offices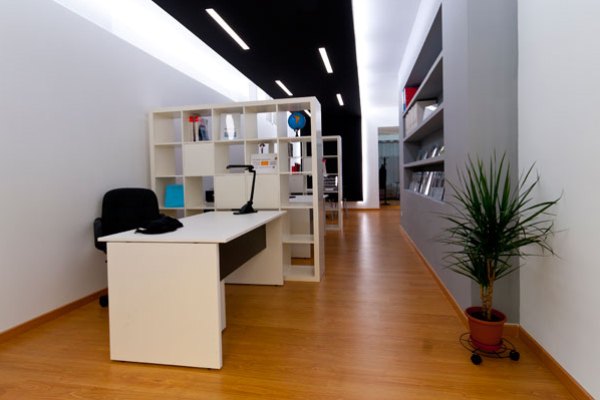 Become an affilliate
Click here to become a Globexs affiliate. You can make commissions on sales in this webshop. We guarantee
Top quality products
Best customer service
If not happy, money back
Testimonials
"Tiscar and everyone at Globexs, are very friendly and professional.
"
Kevin Stables (UK)
"Antonio was very friendly and easy to communicate with.
"
Corry (Holland)